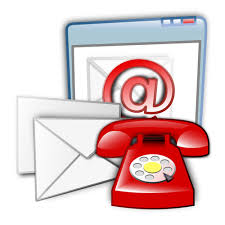 The Master in Research in Fundamental Biology and Biomedicine (MUIBFB) depends on the Faculty of Biological and Environmental Sciences of the University of León. Since the 2017-18 academic year, however, the management of MUIBFB depends on the Postgraduate Studies Unit of the ULE, located in the Academic Management Building (EGA), main University Campus.
The Master's coordinator is María Vega Villar Suárez.
The following map will help you locating the Faculty in the set of facilities of the main campus of University of Leon.

See University facilities in a bigger map
Guardar